Chipped Nails: Laying Down the Law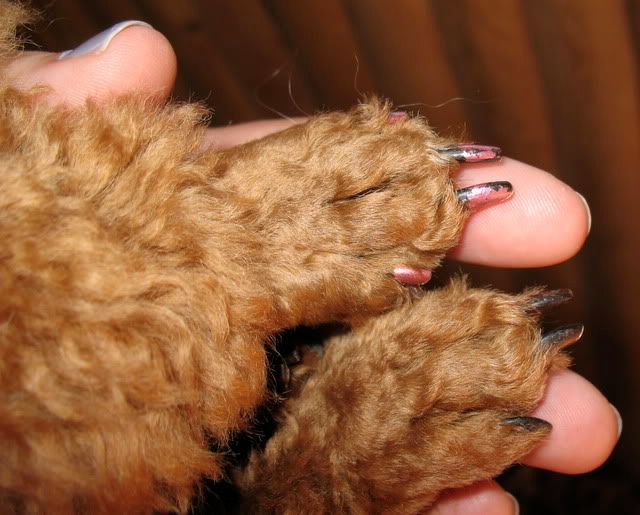 Even on someone who's completely adorable: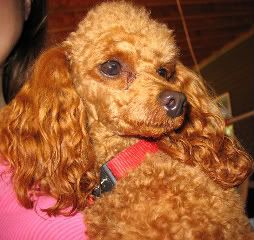 So ladies, if Sebastian the (apparently genderqueer) Toy Poodle looks disheveled in chipped frosty pink PAWlish, how do you think YOU look?
I rest my case.
Now if you'll excuse me, I have to remove the chipped Essie Huckle Buckle polish from my tips...
I'm sorry, but I just can't find the chipped nail polish trend to be cute: