Where's that girl at?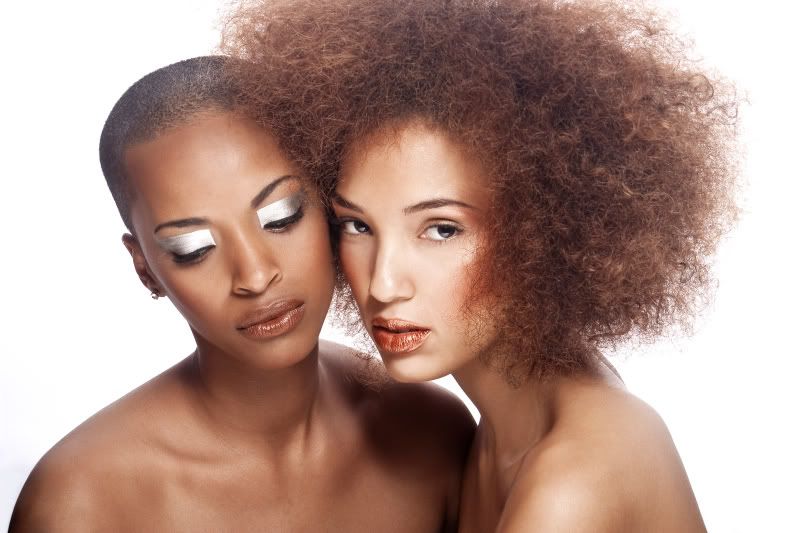 Interested in staying in touch? Follow my escapades by subscribing to my biweekly newsletter:
http://www.bridalbyliz.com/ezine
And/or check out my social pages:
http://www.facebook.com/MakeupArtistrybyLiz
http://www.twitter.com/LizW_Makeup
Hope to see you there!
xoxo,
Liz
Aww, memories! OK, so, this journal is defunct (duh, right?) - BUT I still do blog! I've been working as a freelance makeup artist for the past two years and REALLY loving it!